When I first moved to Manhattan, finding a job seemed impossible. I had no network, no prestigious degrees or fancy ex-employers, and a big ol'employment gap. I wasn't exactly what most companies would call a desirable candidate.
The few people I knew in NYC worked for tech giants, and had recruiters *constantly* in their DMs. I was so jealous - all I wanted was a call back for a phone screen and people were begging them to consider job opportunities. I wanted opportunities to come to me.
Instead of getting frustrated - I got determined. I knew there was a way I could make myself unignorable when I was applying to job and position myself as the only and obvious candidate for the job - even when I was up against candidates with more experience and fancy Ivy League MBAs.
I started by uncovering my UAQ, which made me competitionless.
Then I updated my resume to clearly convey how my UAQ would translate into dollar signs for the lucky company that hired me.
Finally, I started positioning my personal brand on social media - and this is what ultimately had interviewers impressed by me before we even spoke, acknowledged as an expert in my field, and gave me negotiating power when I got (multiple) job offers.
I put together this special bundle to teach you exactly how to do the same.


Here's What's Inside:
When you enroll you'll get immediate access to three on-demand courses. First, the UAQ Expansion Pack so you can identify what will set you apart from the hundreds (or thousands) of other job applicants. Next, Remarkable Resume which is basically resume writing by numbers to help you create a job search asset that is compelling and conveys your incredible value and potential. Finally, you'll get Set Up to Standout on LinkedIn. LinkedIn is where recruiters are looking for you, interviewers lurk before they speak to you, and an excellent place to network if you know no one (even if you're a shy introvert with social anxiety like me!).
Most importantly, each step is broken down into its simplest form to save you time, stress, and confusion so you can focus on what matters: landing a job.

The value of this bundle is +$200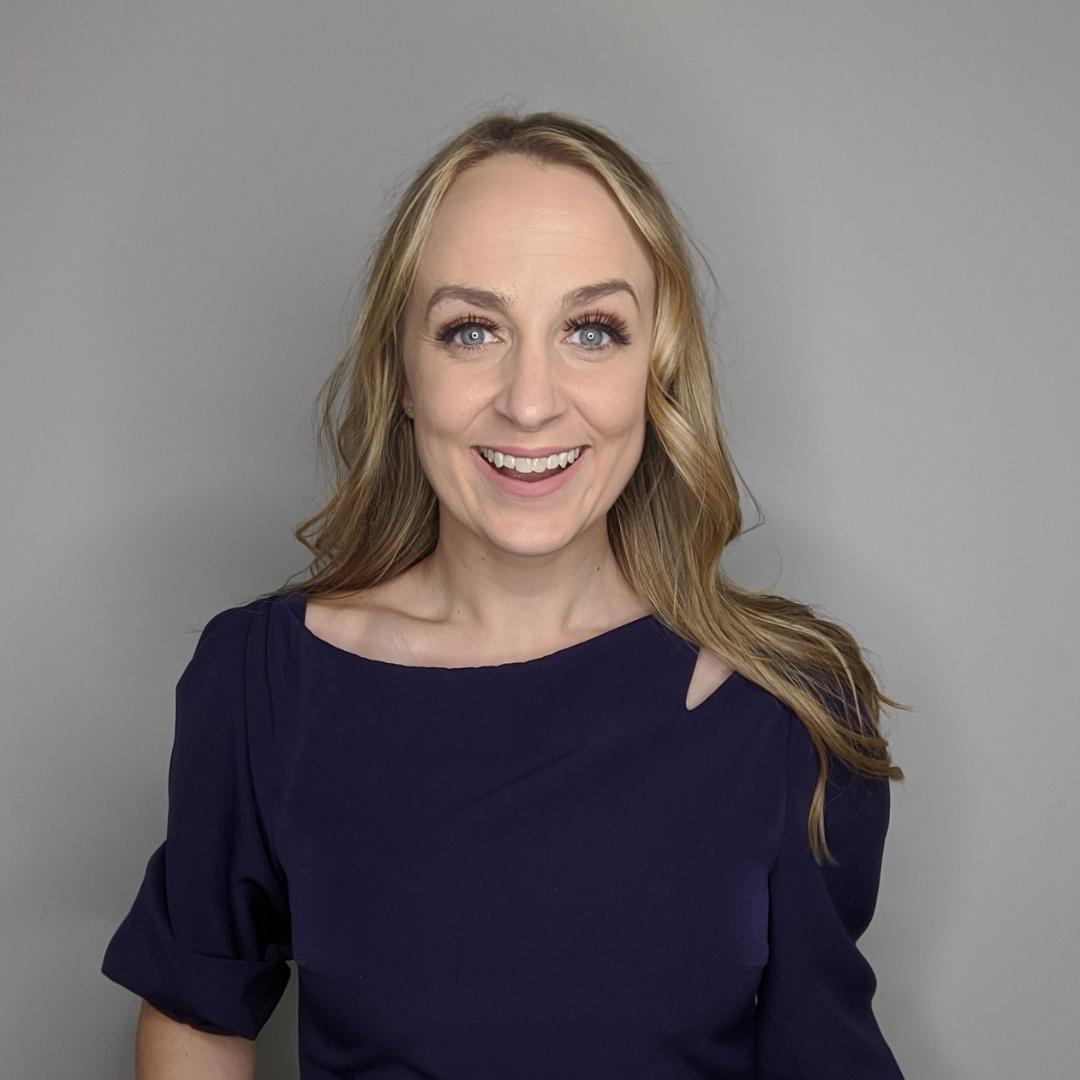 Hi, I'm Jennifer
(aka your Career Bestie)

I immigrated to America and arrived in NYC in 2011. Without a fancy Ivy League degree, MBA, or prestigious ex-employers, I managed to land my dream job - at company that was acquired by Salesforce. I was pregnant, then on maternity leave, through the M&A, which should have been game over for my career, but instead I was promoted 5 times in three years. By the age of 32 I was headhunted to join the startup world as an executive. After spending a few years in startups, I decided to launch my own company to fulfill my real passion and purpose in life: to help people succeed at work to disrupt.
I've been featured in Newsweek, Fast Company, Business Insider, MSNBC, the NY Post, and many more publications. I also wrote a book, Career Glow Up.

Frequently Asked Questions
Can I get a refund if I'm unhappy with my purchase?
If you are unsatisfied with your bundle, reach out to us to see if your purchase is eligible for a refund.
As stated in Teachable's Terms of Use, Bundles that contain coaching and/or digital downloads  ARE NOT  covered by Teachable's 30-day student refund policy. As such, we highly recommend that you add your own refund policy here.
My bundle includes coaching. How do I schedule my appointment?
Upon purchasing a bundle that includes coaching, you'll receive further instructions on how to book a time for your appointment.
Let's Simplify Your Job Search

FAQs
Can I get a refund if I'm unhappy with my purchase?
Investing in yourself is a big deal, and I know how stressful it can be. Even when you *know* something is right for you, you question, 'what if I get in and realize it's not for me.' That risk is always there, which is why I offer a 14 day money back policy on all my courses. You can get in, feel the vibe, and if it's not for you - I don't feel okay with keeping your money. Just get in touch and I'll refund you*.
How long do I get access for?
This is not a subscription, this is for life.
Can I access everything straight away?
Depends on the course, some help you pace by releasing new modules every few days. If you have any questions once you enroll, just email us!